Corporate Events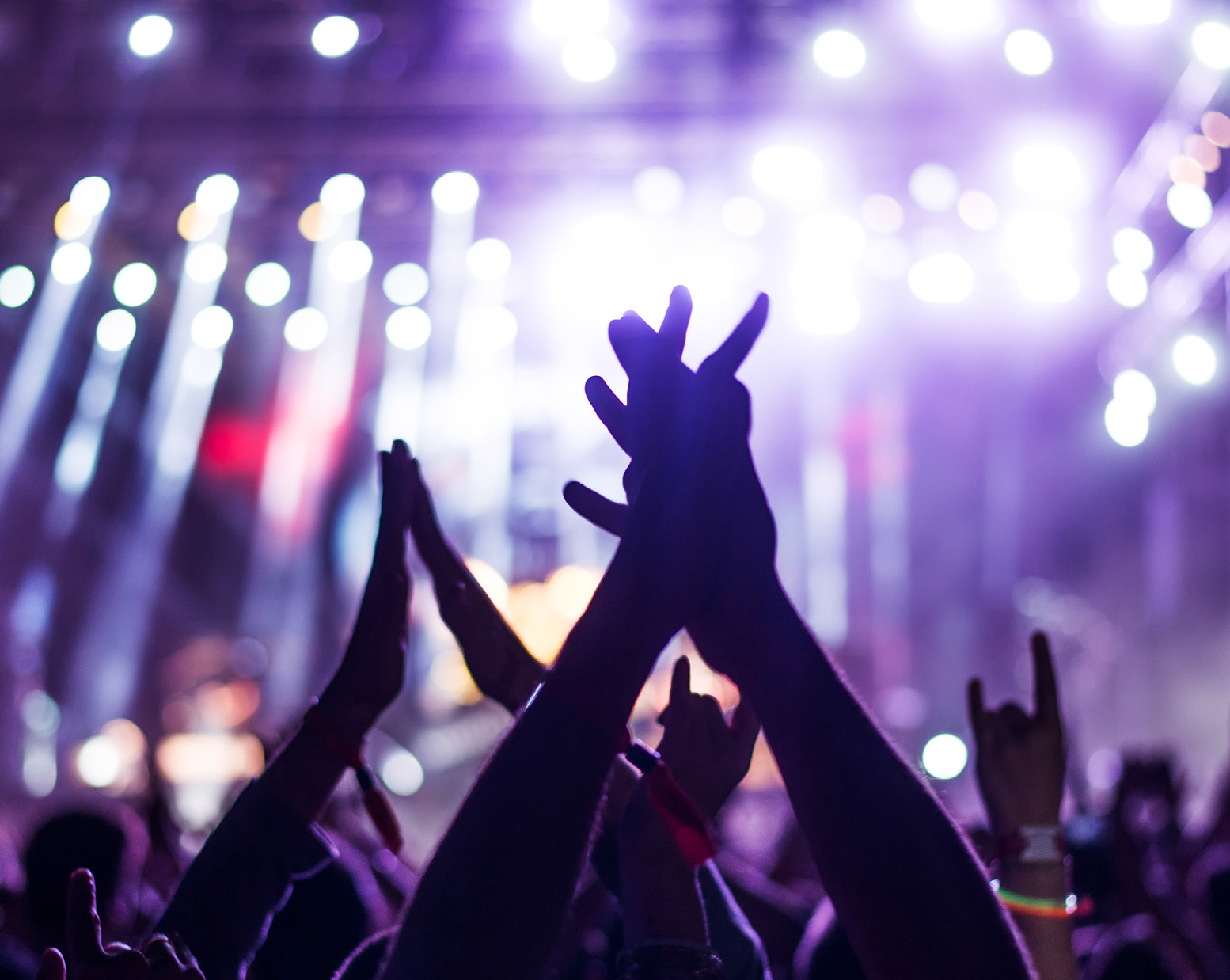 A Corporate Events is so much more then a Corporate Party, New Year drink, Product Presentation, teambuilding,… It is the opportunity to communicate with your customer, suppliers.
Together with your customers you can both enjoy the event and let them get to know your company. You can thank your employees for their hard work and effort.
Jeroen & Fanny of SaveTheDate-Events create every time again an unique & completely tailored concept within your budget.
In able to guarantee a perfect organized event we never organize more than 1 party a day; Quality above Quantity
Time voor een Corporate Event?