Communion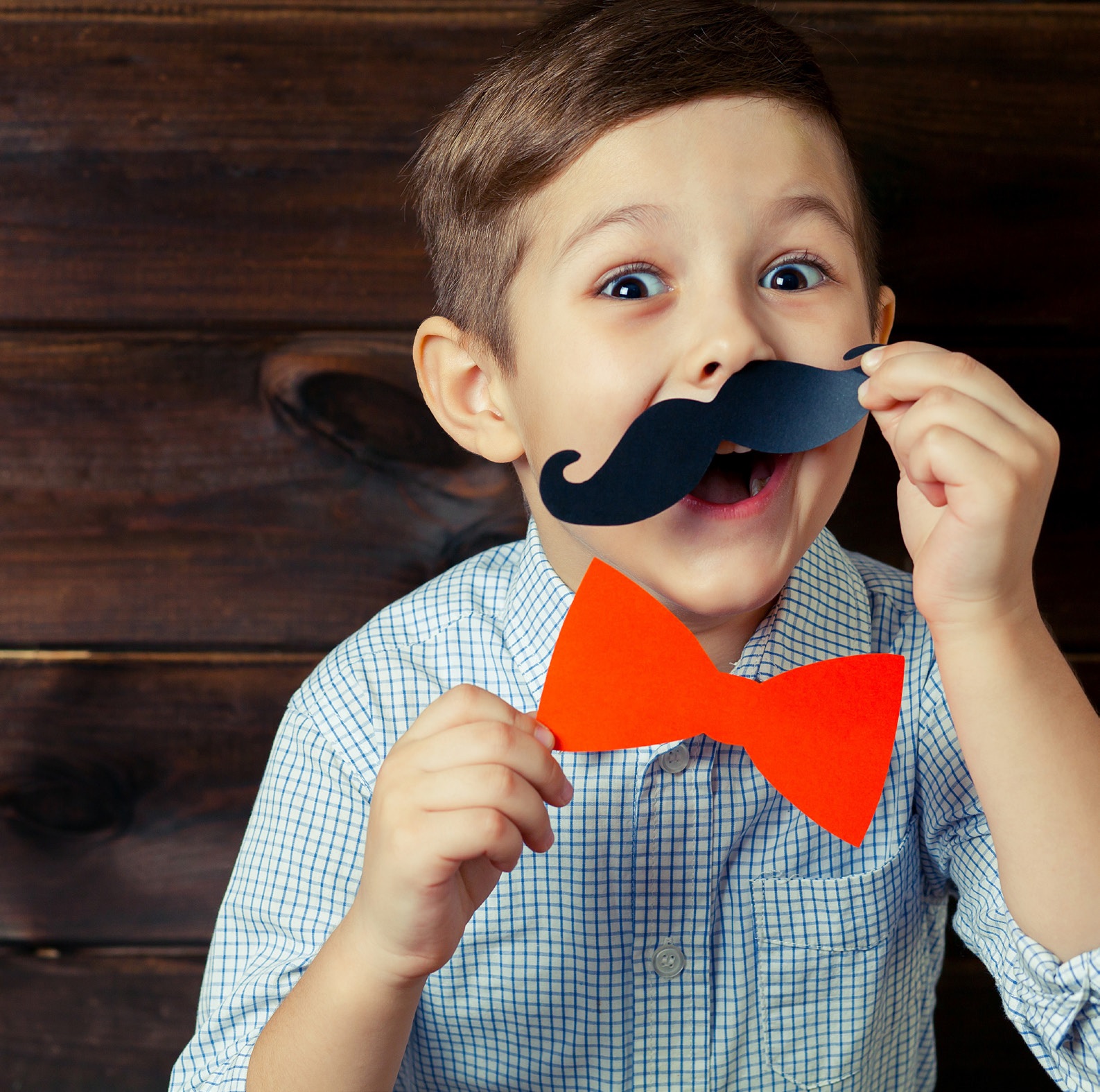 Thinking about the communion of your child ? Please feel free to contact us without any obligation ! Together we will create the perfect communion. We have several beautiful locations or we can even organize the communion at your place.
Every time again we create unique concepts, fully tailored. We take your budget and your wishes into account and organize a perfectly prepared communion.
Every thing is possible with SaveTheDate-Events
Don't wait and contact us !