Birthday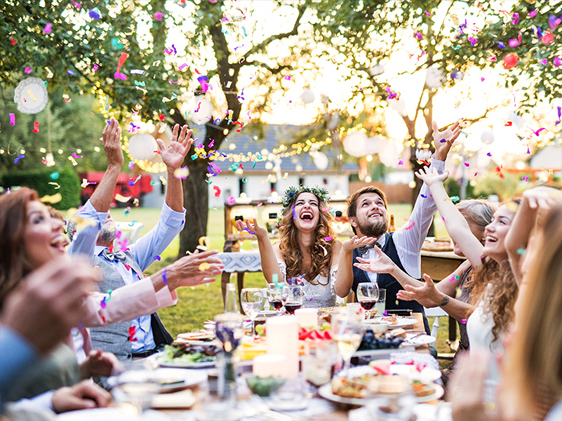 Do you have plans to organize a Birthday Party, Sweet 16, anniversary ? Then you are at the right place ! Please feel free to contact us without any obligation.
Make a choice from one of our beautiful locations or we can easily organize the party at your home. Together with you we will talk about your wishes and ideas. We will make sure it becomes reality.
Do you want to have a team party? Great Gatsby, Ibiza, Lounge Party, natural chic…
When you choose for SaveTheDate-Events you will choose for a complete concept so you will have no worries. Just relax and enjoy the party!