About us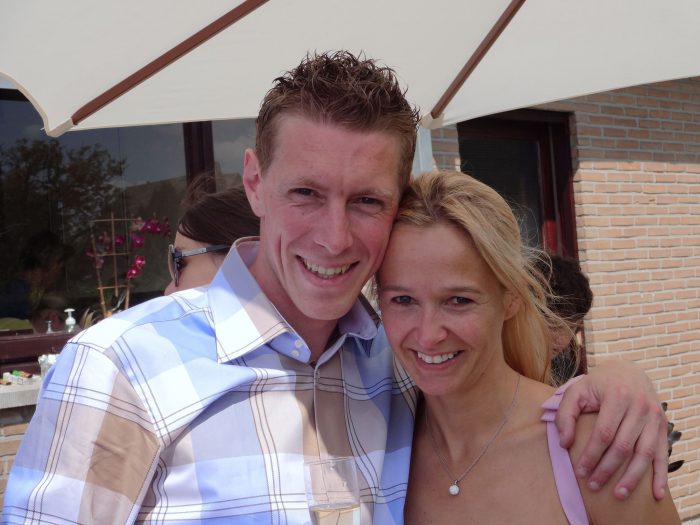 Our passion for events arose by organizing them…
It all started with a wedding in the garden of our best friends. Our gift to them? The organization of the day of their lives ! We shared our tastes and ideas which resulted in an unforgettable marriage !
After a while we were asked by our employer to organize the celebration of the 25 years existence of their factory. We transformed an old industrial building into thé ideal event location for over 300 guests.
We got married and of course chose a special location with a few eye- and ear catchers; a day to remember for everyone of us !
Now, we want to share our passion for events with the aim to create memories in a private or corporate environment.