Wedding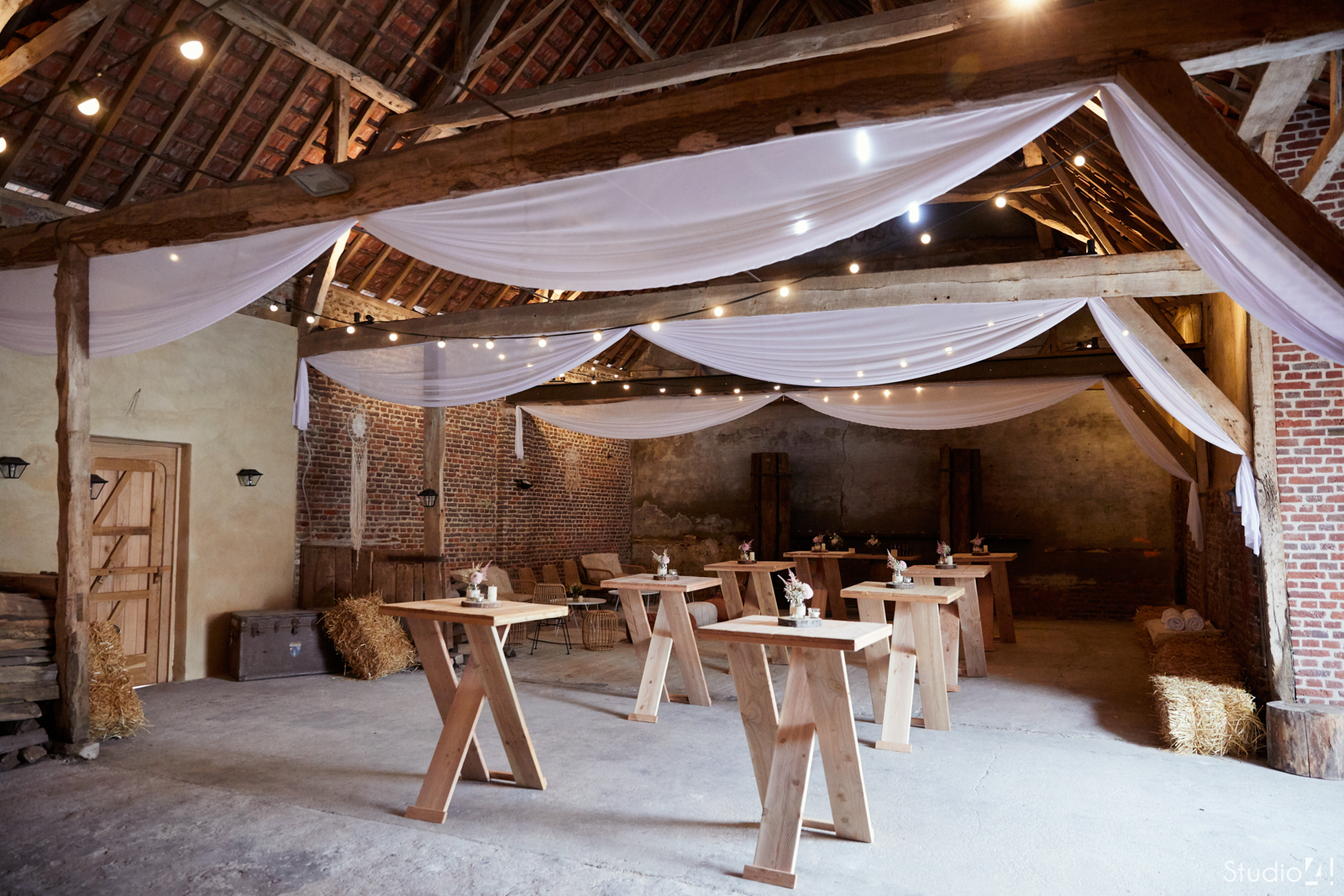 Your Wedding day is the day of your life, every second should be enjoyed to the fullest; this is our guarantee !!
We have different beautiful locations to choose from or we can even organize your wedding in a out-of-the-box location. Please share your ideas with us and we will create a tailored & unique wedding concept.
What we can offer:
Wedding Ceremony
Transport
Catering met foodpairing
all of this in different styles; bohemian, lounge, classic, Burgundy, Natural Ibiza
Jeroen en Fanny will make sure that every detail is at place. Contact us and we will guide you through to this exciting and beautiful period.